Hi there.
I have a CUBb monitor with the sound capability. So it has a DIN socket for the input.
Here is a pic which is identical to mine.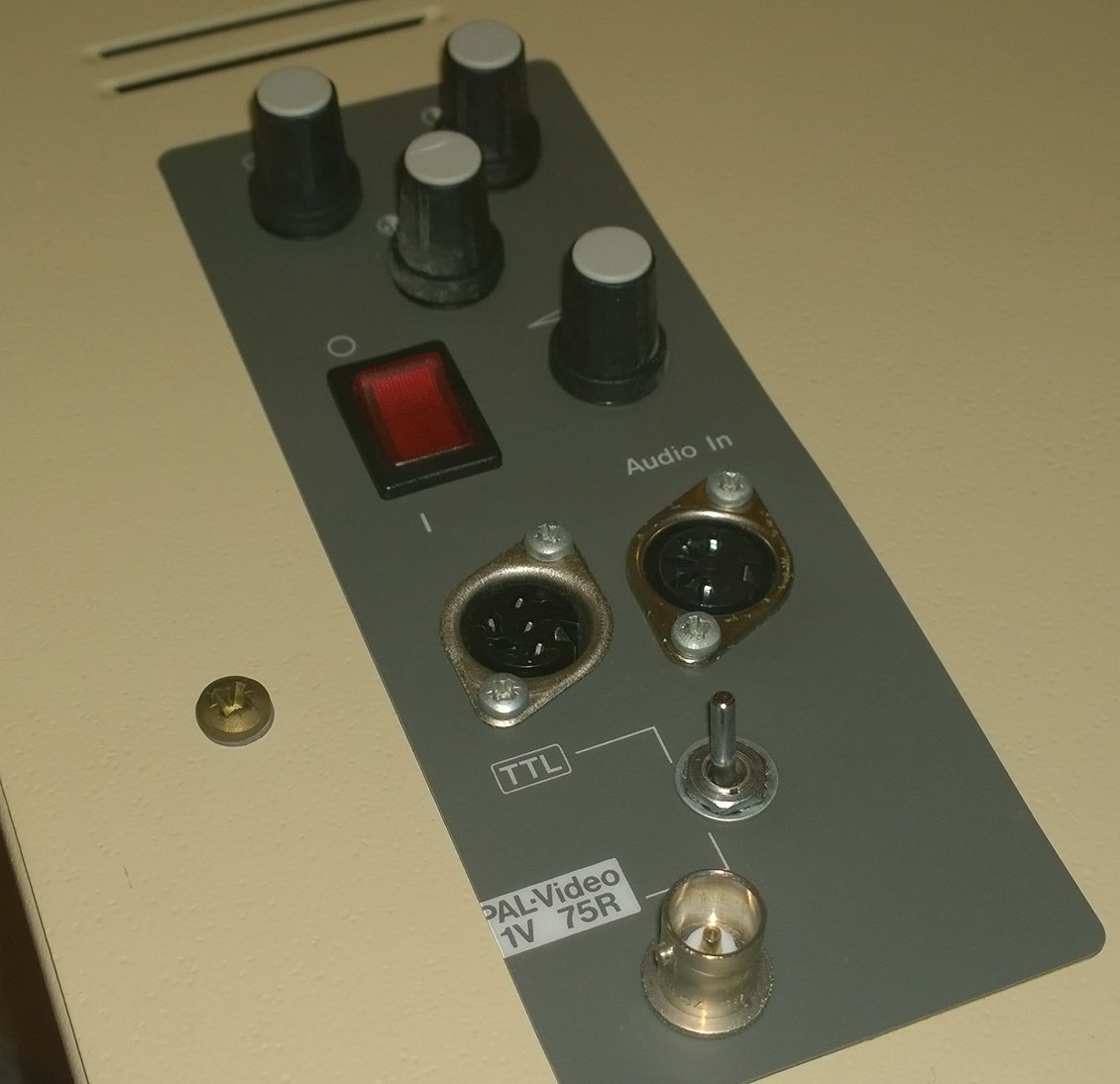 I'm wondering if anyone could tell me how to wire my Beeb up to have an RCA or jack socket hidden discreetly without damaging the case too much?
I'd also want a cable making to connect from the beeb to the monitor.
Could anyone help me?
Thanks