It's time that I part with some of my treasures, the space-time continuum is seemingly finite after all.
I will post everything here the coming days; expect books, software and hardware for various Acorn incarnations. Prices are without P&P. Half of the proceeds go to the
domesday86
project.
Please declare interest and PM if you are interested in one or more of the items, first come, first serve for those who explicitly declare interest here.
Some of the items come from a smoking owner and can smell a bit, please ask if this is a show stopper.
So here goes!
6502 Second Processor User Guide £5
Sold and sent to Lardo Boffin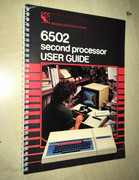 Four Acornsoft games. Acornsoft Chess has never been opened (still in plastic). £15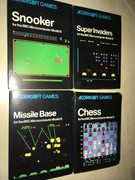 AMX Mouse. Outer box is a bit tatty. Mouse is tested. £30
Sold and sent to anightin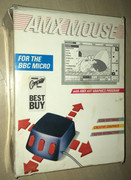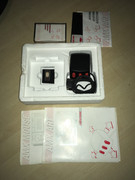 Artworks for the Arc. Including dongle. Outer box has some nicotine stains, contents is in nice condition £15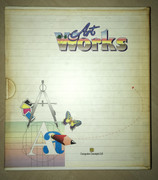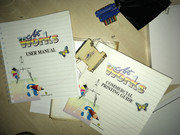 Acornsoft Graphs & Charts, book and software, £8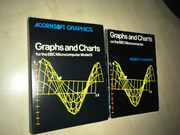 Acornsoft Creative Graphics, book and software, £8
Sold and sent to markdryan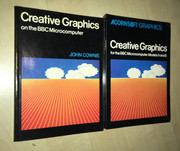 Interbase £8
Sold and sent to pau1ie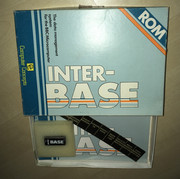 Magpie for the Arc £8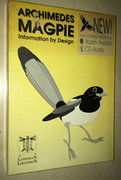 AKA12 Midi / user port mini podule for the A3000 £8
Sold and sent to IanS

Faxmodem podule £5
Sold and sent to IanS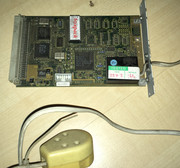 Quinkey, with manual and quick reference cards. Iirc one of the keys needs some attention. £20
Sold and sent to jonb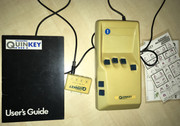 2x RiscPC, one working (2 layer) but has some issues. The other one does not work (PSU is ok). Both ex-battery leak patients. With ARM processor cards and a 1 PC processor card, without cables, mouse or keyboard. Cases are not intact. £50.
Sold and sent to markdryan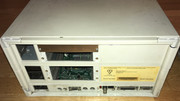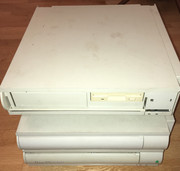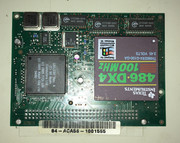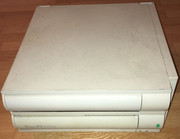 2 Voltmace joysticks, including interface to use the extra keys.

£40

£30.
Sold and sent to strawberrytau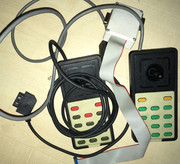 Marconi trackerball / track ball, Acorn BBC version, tested. £20.
Sold and sent to tricky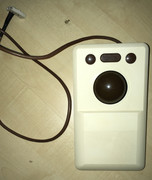 HCCS Ultimate with digitiser minipodule £15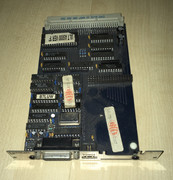 HCCS digitiser podule £10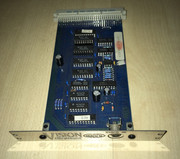 WE 32K RAM Card
£15
£10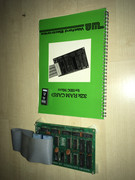 6502 Second processor user guide (yes, another one), but with a smoke smell £4
Sold and sent to pau1ie
Acornsoft Acom £10
Sold and sent to z0m8ied0g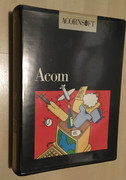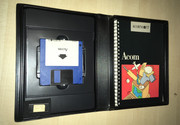 Book: advanced programming £3
Sold and sent to pau1ie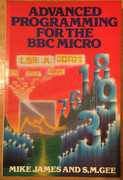 Arc DFS software £5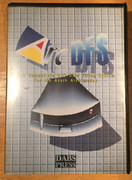 Arcticulate Software £5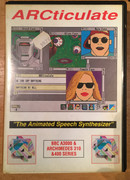 Book: Basic V £3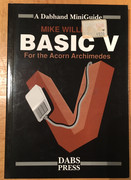 Book £3
Sold and sent to pau1ie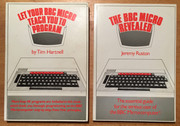 Bitstik user guide £6
Sold and sent to RobC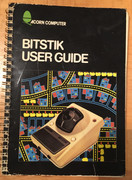 Book Budget DTP £4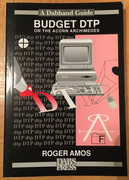 Book Business Programming £3
Sold and sent to pau1ie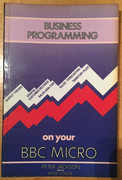 Book £2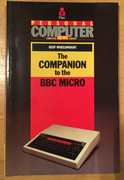 Compression £8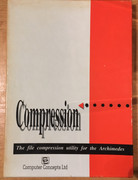 Two Econet booklets, never used, still in plastic. £8
Sold and sent to Lardo Boffin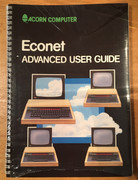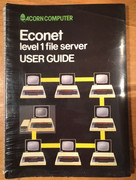 Eureka spreadsheet £12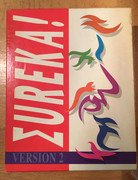 Book Games Computers Play £3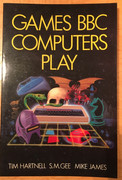 Genesis & Genesis II £10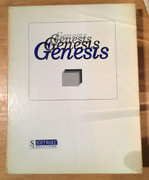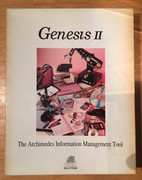 Book Graphics on the BBC £3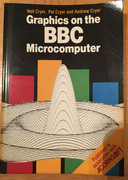 ISO Pascal, complete £20
Sold and sent to Pernod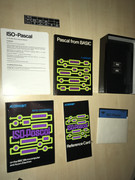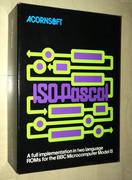 Lisp book £3
Sold and sent to Lardo Boffin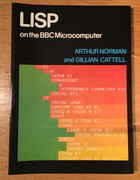 Mega 3 rom £10
Sold and sent to Pernod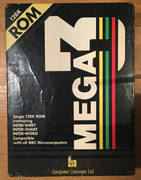 Pocket book II, including Manual, PSU, A-link cable and 4 memory cards. Works and undamaged apart from the battery compartment, which needs a piece of aluminium foil to function. £15
Sold and sent to pau1ie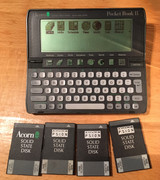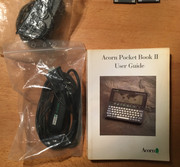 Book £3
Sold and sent to pau1ie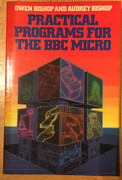 Book Programming BBC £3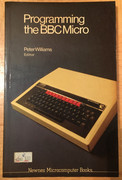 Book Structured Basic £4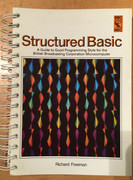 Book Master 128 £3
Sold and sent to pau1ie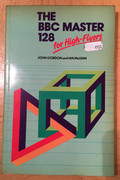 Book 30+ programs for the BBC £2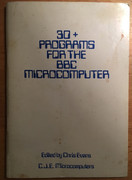 Book Artificial intelligence for the BBC £5
Sold and sent to pau1ie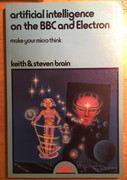 Book Assembly language £3
Sold and sent to pau1ie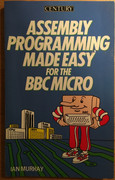 Book Disk Companion £3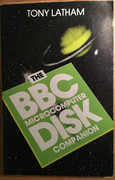 Book Making Music £3
Sold and sent to pau1ie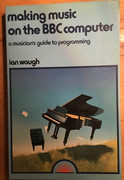 Book Quality programs £3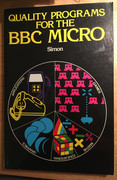 Books Reference manuals. Not in great shape externally and with a smoky smell but contents complete and undamaged £6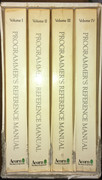 Book toolbox £4
Sold and sent to pau1ie