Hi everyone,
Simonm (aka Scrubbly) and I are proud to announce our first production under the moniker of Bitshifters - a new collective for the BBC Micro with an aim to celebrate our love of this fine machine through the medium of demo coding and foster a community of enthusiasts and developers (but more on that another time...)
Introducing "Beeb Tracker" - a compilation of music disks that showcase chiptune music from other 8-bit platforms carefully converted to play back as correctly as possible on the SN 76489 sound chip on the BBC. No envelopes were harmed in the making of these tunes so they sound quite different from most music authored on the Beeb.
I was supposed to release these on site at ABug South in Cambridge on Saturday but I got somewhat distracted by all the interesting things going on. You can find everything, including full source at our new website:
https://bitshifters.github.io
. Let us know what you think!
Cheers,
Kieran
Disk 1 - Battle of the Bits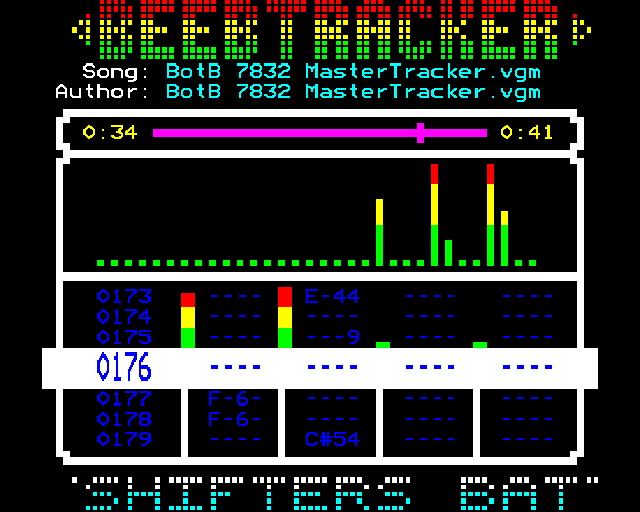 Disk 2 - Ninja Gaiden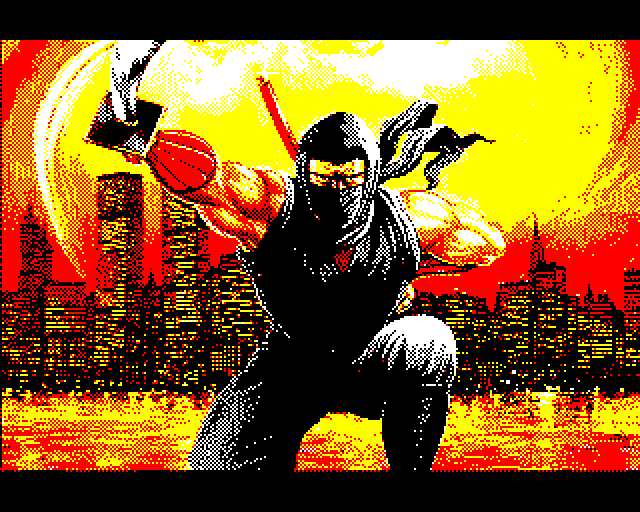 (mostly for Arcadian)