Stardot high score challenge
Season Two: Round Nine.
Felix Meets the Evil Weevils chosen by JoolsH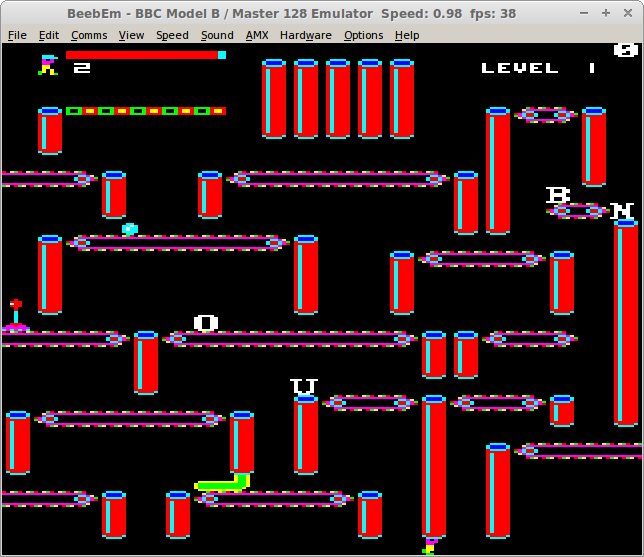 RULES
Round 8 starts at 9pm on Monday the 28th of April and ends at 9pm on Monday the 12th of May.
The aim is to score as many points as possible
Post scores and screenshots/photographs in this thread
The rules are
here
DISK IMAGE
felix.zip
INSTRUCTIONS
Anyone have the instructions?
SCORING
Points will be awarded using the following formula.
points = (YS / BS * 50) + ((NOP - YP + 1) * (50 / NOP))
YS = Your Score
BS = Best Score
NOP = Number of Players
YP = Your Position
HIGH SCORE TABLE
Will appear when we have some scores.