Hiya,
I have put up an initial release of BeebEm (Acorn BBC Micro emulator) for the RG350 (Retro Handheld), and will appreciate feedback.
https://github.com/jeremyrayner/beebem- ... beebem.opk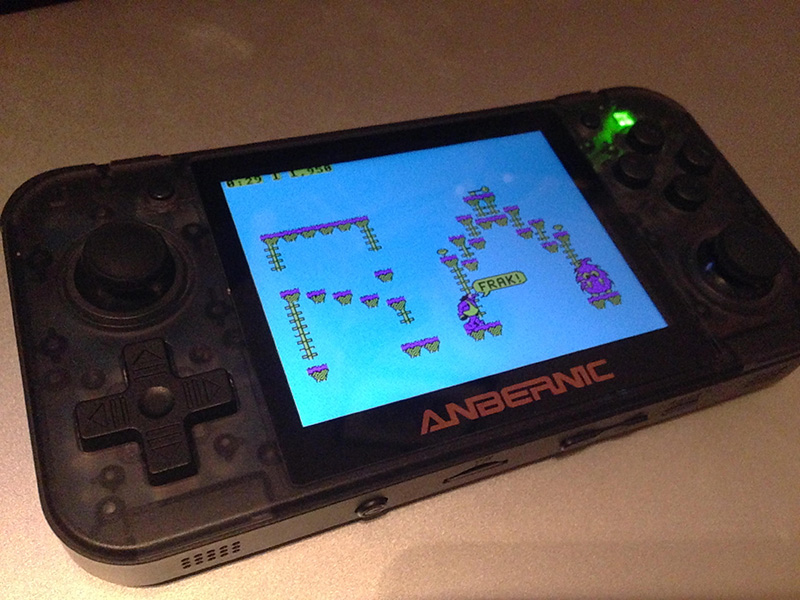 A big thanks to Bob Fossil for the RS97 version upon which this is based, and for his direct help in getting started with this little project.
To install, put beebem.opk into your APPS folder on the RG350, it should then appear in your Emulators section.
Running BeebEm at least once will create the ~/.beebem/roms/ folder if not already present
You will then need to locate and put System ROMs (aka BIOS) with exactly these names into ~/.beebem/roms
'acorn_dnfs' - Acorn DNFS 1.2 (chip ID# 201666)
'os12' - Base operating system for BBC Model B (v1.2)
'basic' - BBC Basic Programming Language (v2)
Sources:
https://github.com/jeremyrayner/beebem-rg350/
Note:
I've made it save per-game keyboard mappings and settings to ~/.beebem/kbd/ folder,
and you can save state of emulator to the ~/.beebem/saves/ folder too