16 - Jean-Michel Bruck
Jean-Michel is one of the most active RISC OS developers on the French scene today. He won his award for his work around Psion support under RISC OS 5.
Since then, he also worked on math, Midi, USB, XML and other topics. He also wrote Diderot, a tool for managing DDE projects. Many very useful software for RISC OS. More here:
https://jeanmichelb.riscos.fr/Programmes.html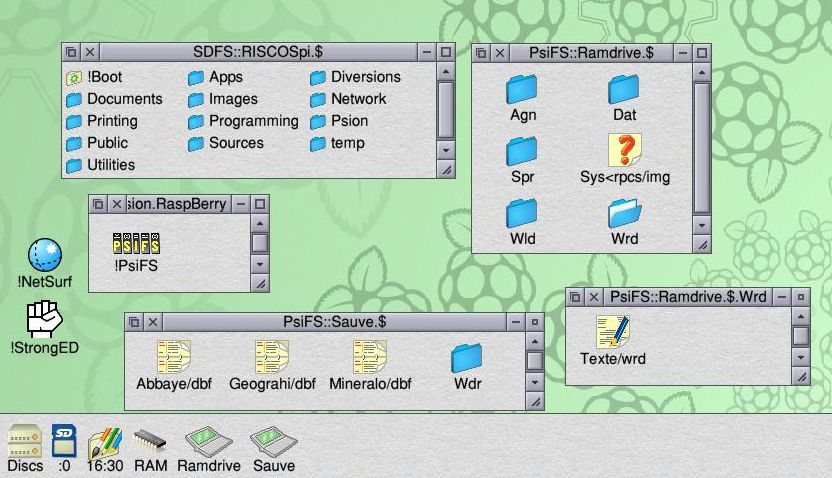 Jean-Michel wins a Raspberry Pi B Model. Old model, but 100% new.
Who we'll be the next one? Feel free to participate: https://www.riscos.fr/raspberrypie.html