As previously mentioned, I used an arduino to replace a broken electronic safe controller and made it computer controlled instead:
https://www.sweharris.org/post/2017-10-09-digital_safe/
The circuit design is pretty simple: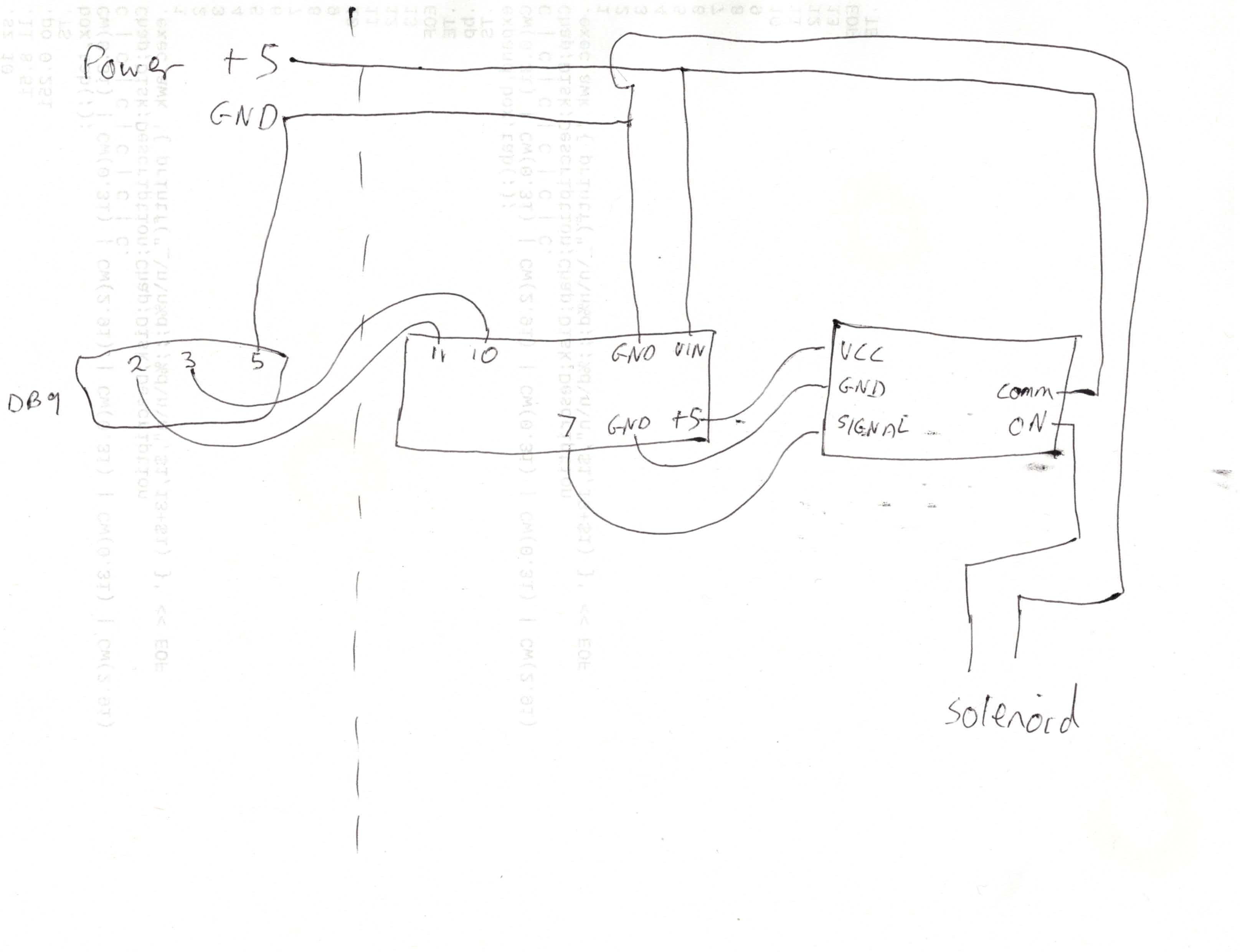 But recently I've been having a problem; whenever I open the safe (click the relay) the Arduino reboots. I have three theories, but I dunno if any of them are reasonable nor how to test it
1: Power adapter I'm using isn't powerful enough to drive the relay, solenoid and arduino so there's a power drop and a reboot. The original just used 4x1.5A batteries; this is using a USB 5V adapter.
2: Solenoid is causing a spike and a capacitor could smooth that out?
3: Solenoid is causing back-voltage and a diode would fix it?
Or something else
Anyone have any ideas? Needing to dig up the "emergency key" each time I need to open the safe kinda negates the point of all this